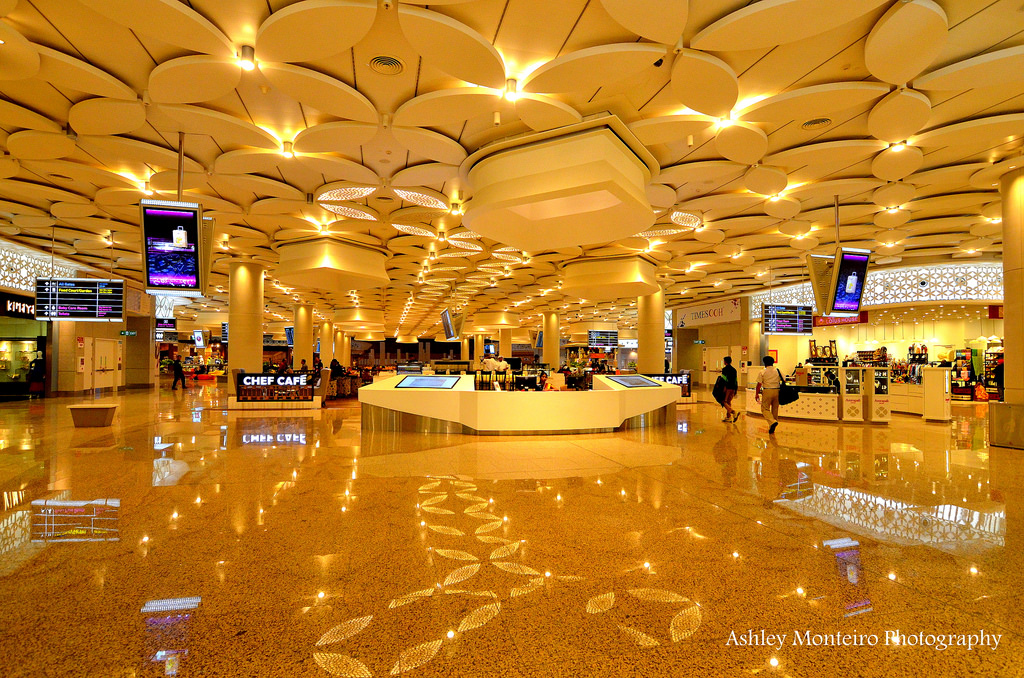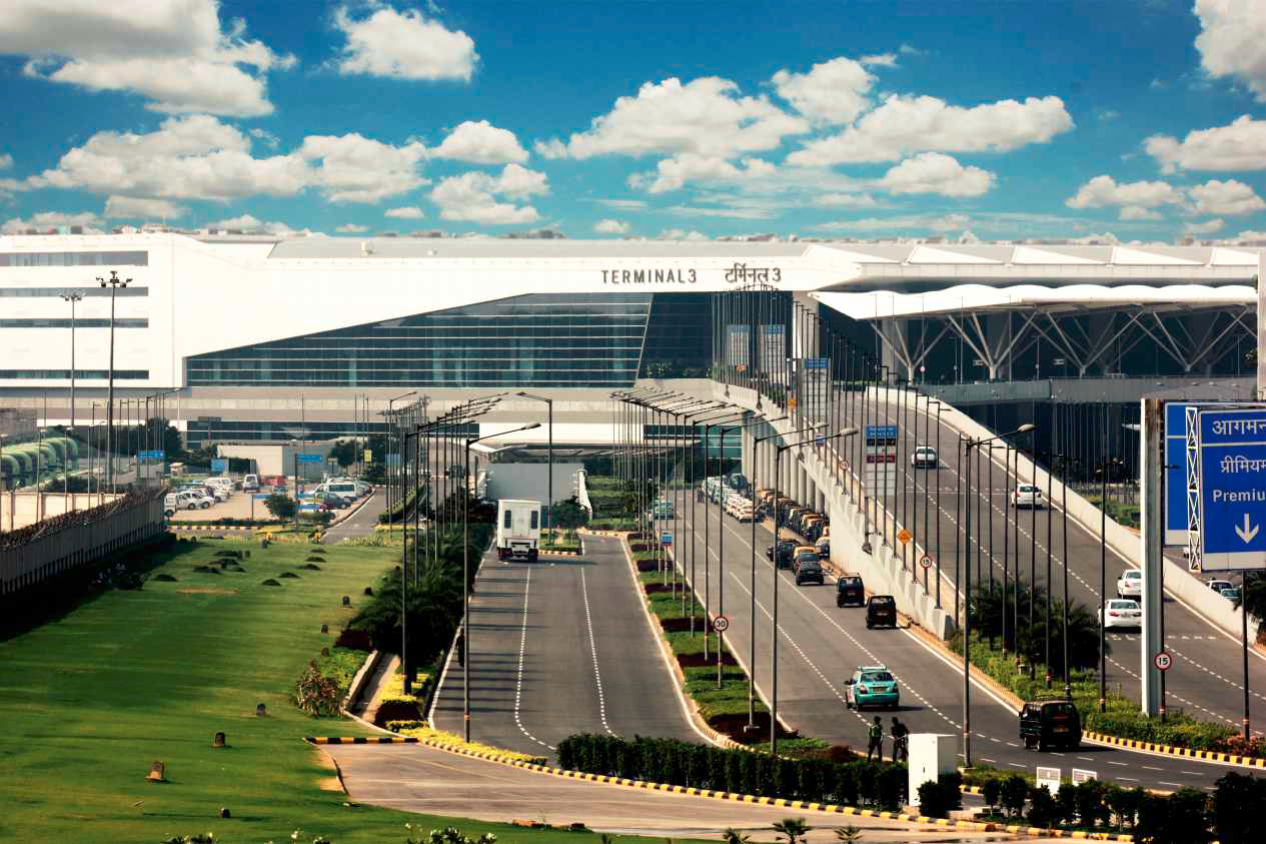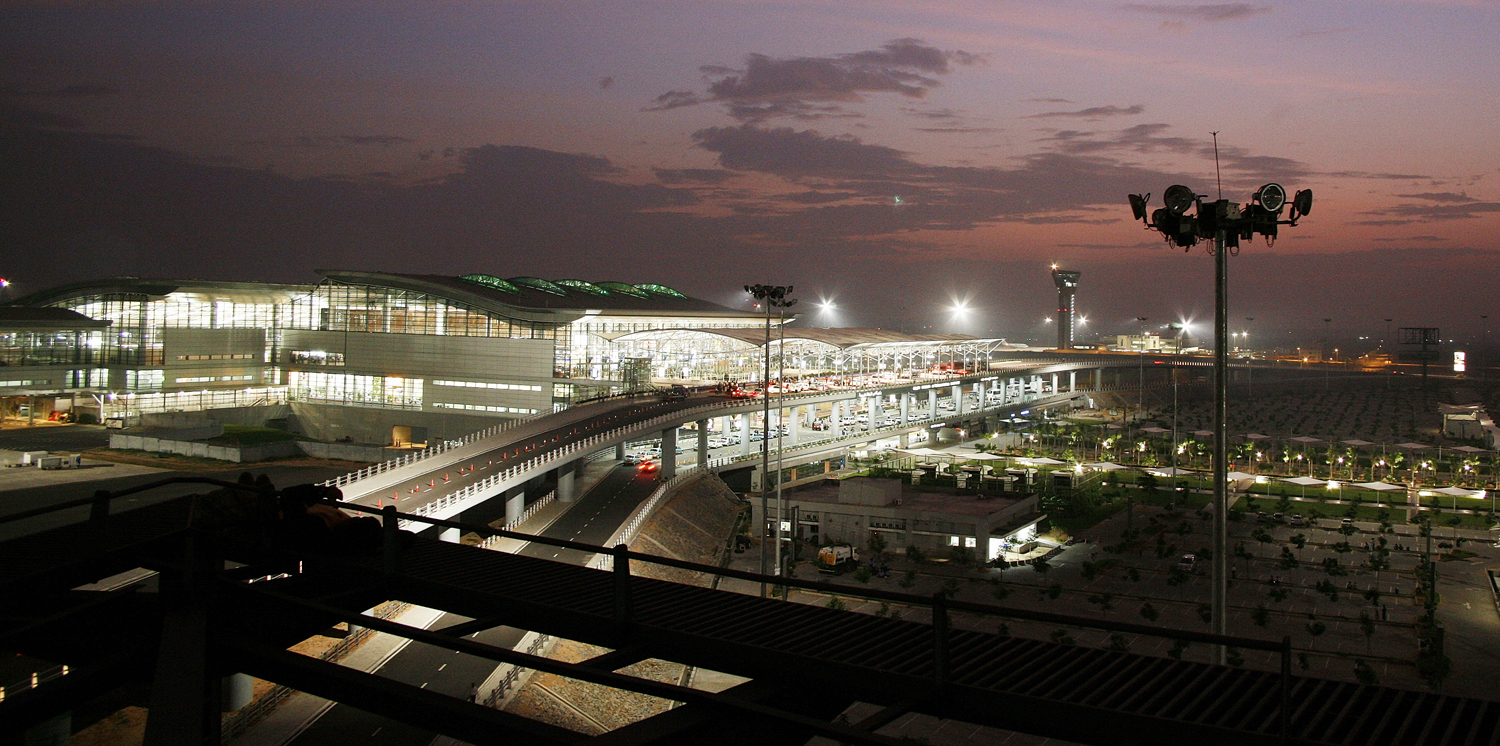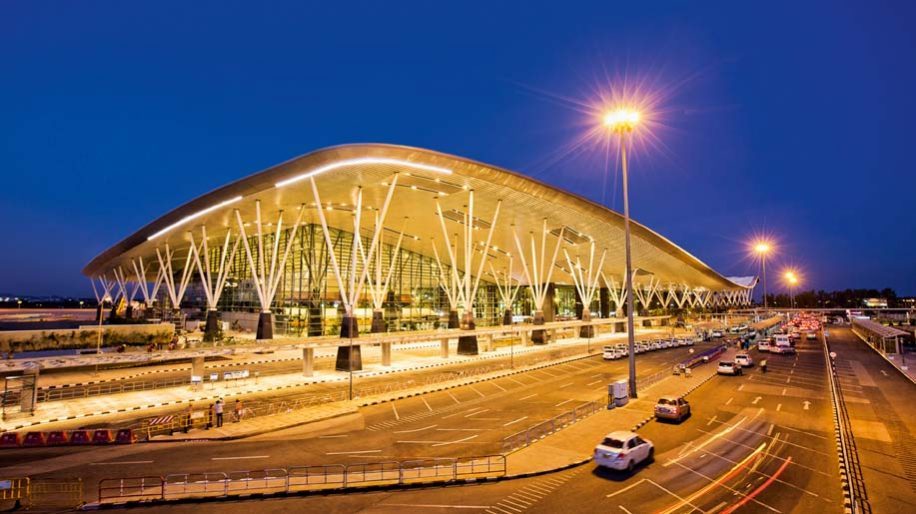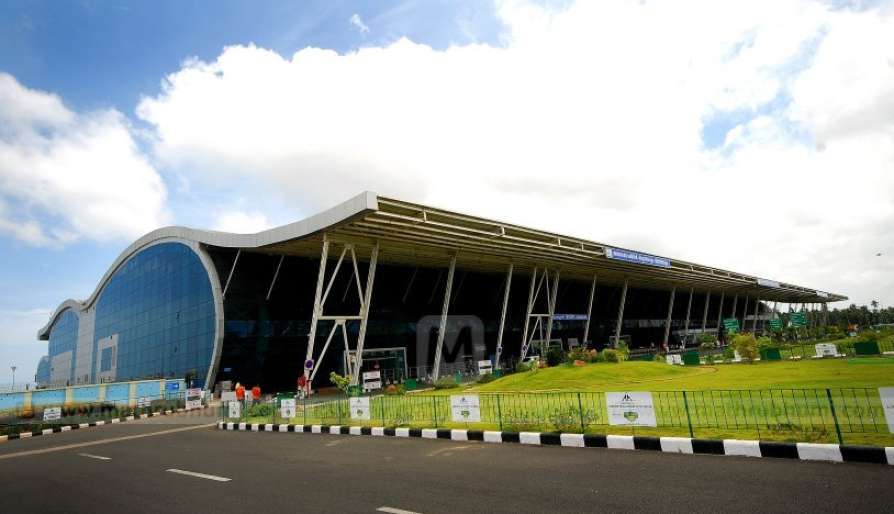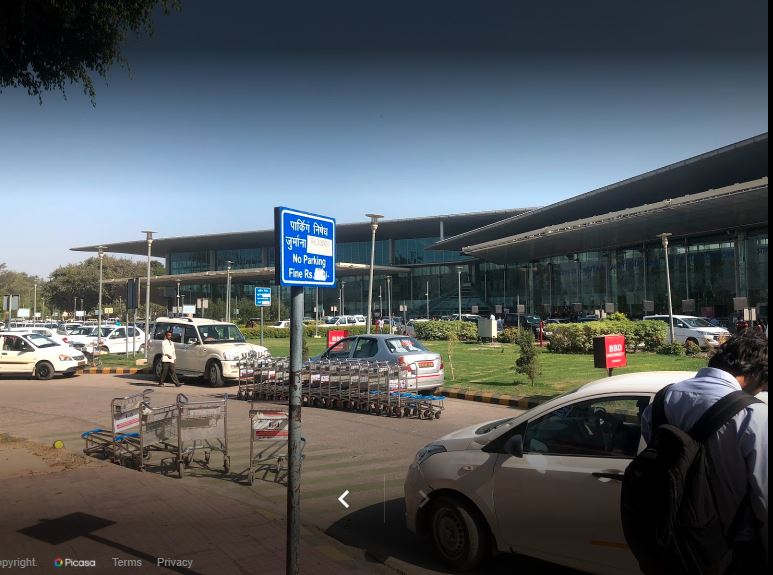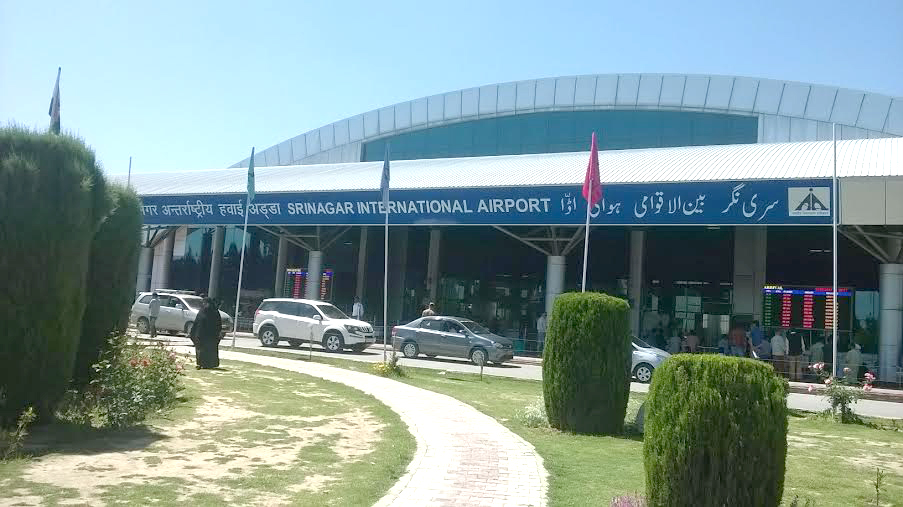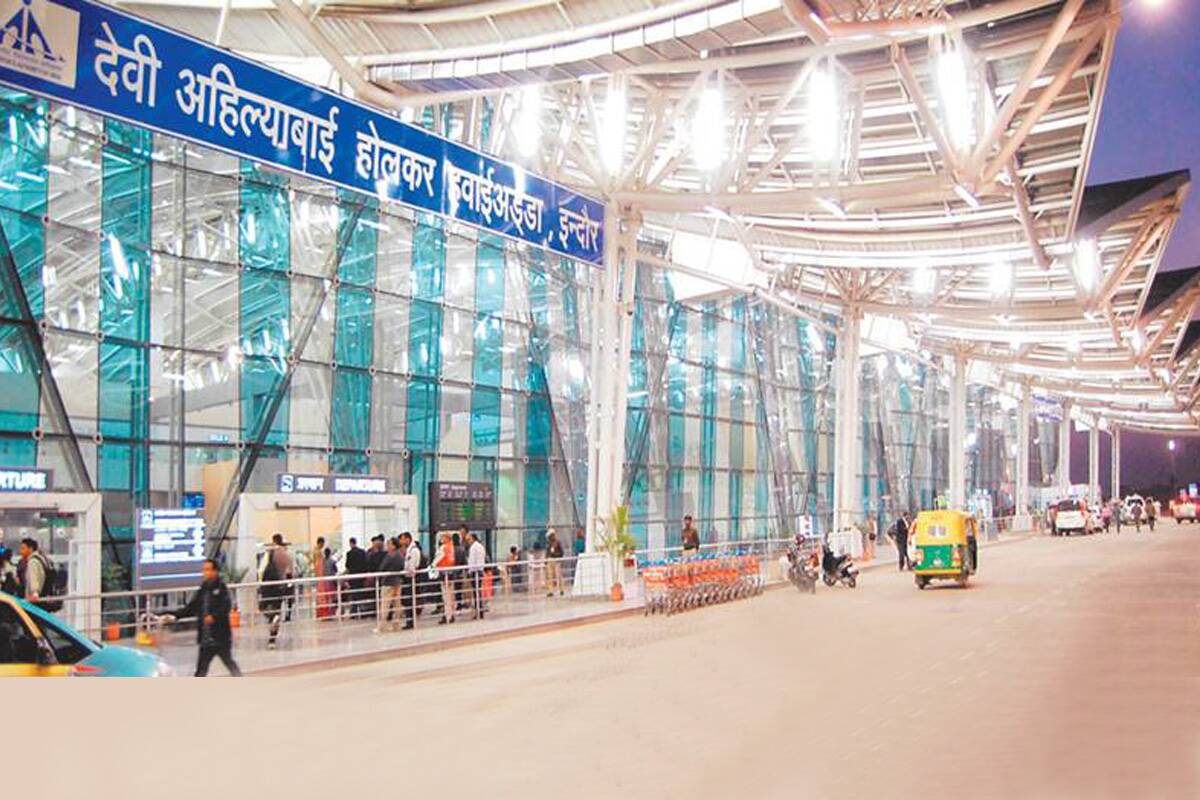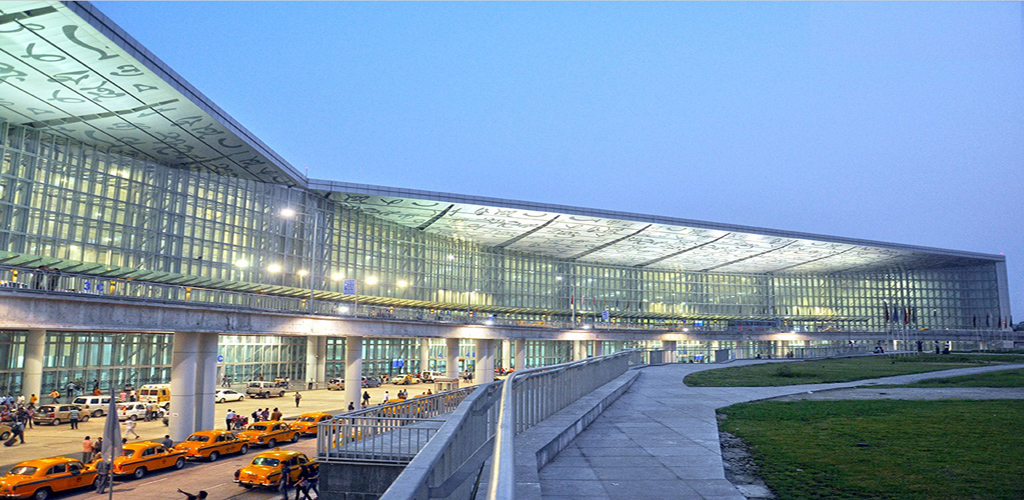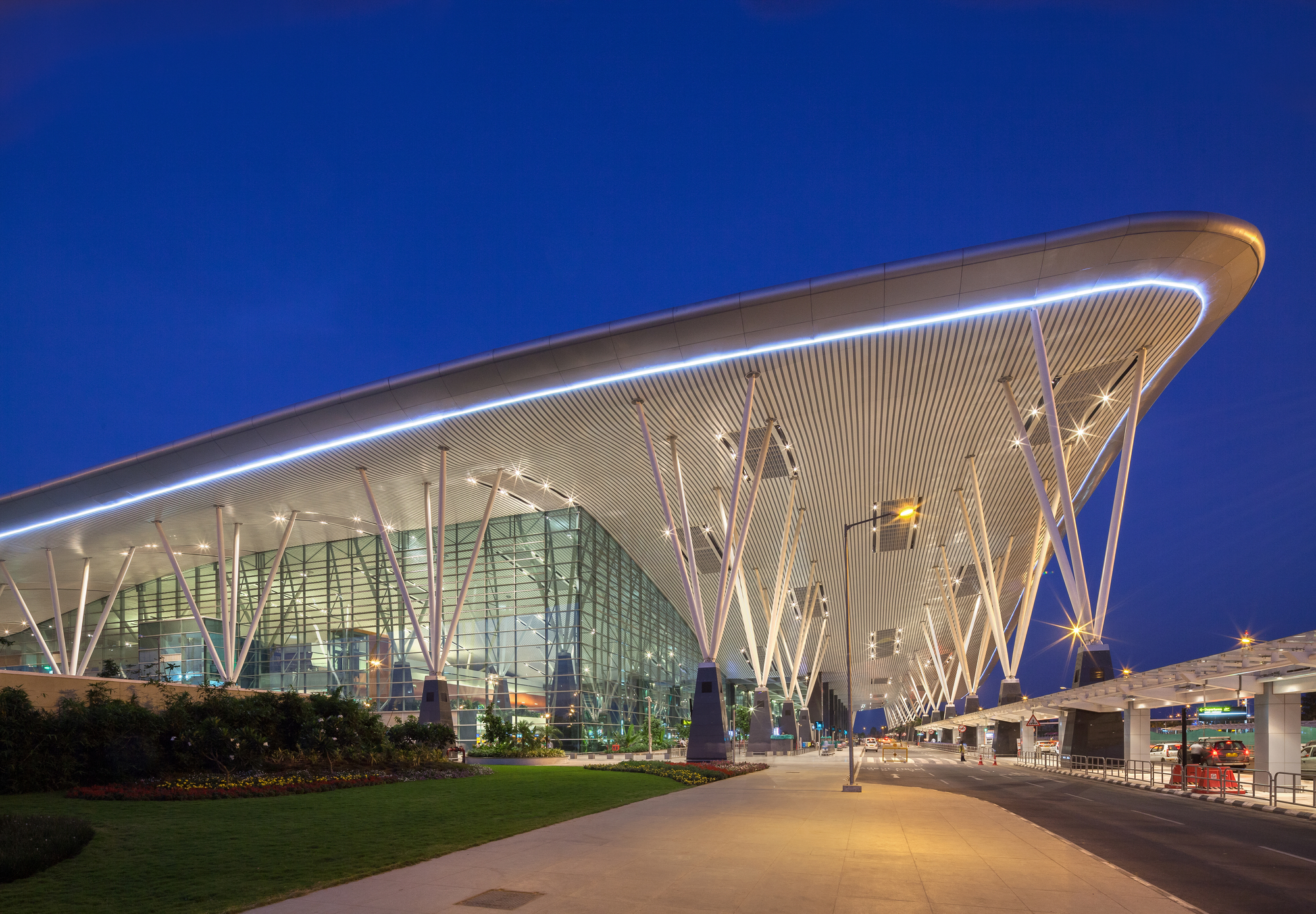 Slide 3
Thiruvananthapuram Airport
A "No-profit" Association and "Voice" of Air Travellers.
Air Travellers Association is a national level non-profitable public welfare society registered under Societies Registration Act XXI of 1860 with the Registrar of Societies, Delhi on 22nd May, 2013.
We aim to become the voice of Air Travellers and empower them through:
Promoting and protecting the safety and comfort of all air travellers.
Enhancing customer services, amenities and accessibility standards.
Ensuring rational charges.
Interacting, educating and empowering Air Travellers.
Representing Air Travellers to the policymakers in Government and related bodies.
Addressing grievances of members by using legal process, if required.